OwaGtube - geotube filtration unit
Owatec geotube filtration solution separates water from the sludge before transportation to the final disposal site. Effective sludge management reduces the number of transports saving the company expensive and environmentally burdensome processes.
The volume of the geotube filter is 20 m3 and the capacity, depending on the quality of the sludge, is 10 – 40 m3/h. The achievable dry matter content can reach up to 90%. The geotube filter built inside the container is easy to use, and its change is always controlled.
The modular solution enables geotube filtering usage in changing locations.
Examples by industries:
Dewatering municipal wastewater sludge
Concentrating oil sludge
Filtering coagulated impurities
Filtering and drying clay, sand and other fine material
Dewatering peat sludge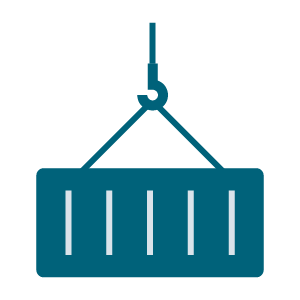 Size / Type of container
Container
Length: 20 feet I 6 516 mm
Width: 2 594 mm
Height: 2 005 mm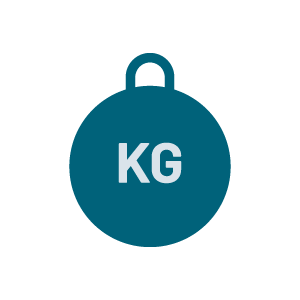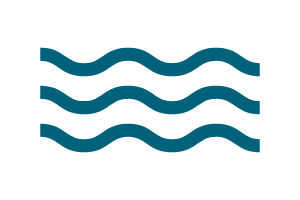 Flow capacity
10 - 40 m3/h
Product group Sludge dewatering
Product type Geotube filtering
Series 3112-
Transportation weight 4 500 kg
Manufactured by Owatec Group Oy
Made in Finland
Volyme approx 20,7 m3
Inlet (sludge) 7'', double port with compression joint
Outlet pump (water) ball valve A316, R2 ½" (female)
Flow capasity 10–40 m3/h
Covered water outlet pump
Manual lid-lifting hydraulics
Waterproofed solution
Sidewall filtering mesh
Perforated intermediate level
pH of the treated water 1–9
Temp of the treated water 5–30 °C
Ambient temp -20 –30 °C
Also available Electric lid control
Also available Heating system 3,9 kW, 400 V / 50 Hz 3-phase
Cost-effective
Save significantly by separating the water from the dry matter before transporting it to the final disposal site.
Environmental responsibility
By reducing the need for transportation, you achieve better environmental responsibility in your processes.
Reliability
Trustworthy and effective technology in modular container solutions.
Circular economy
Instead of disposal, the sludge has the option to be processed for other uses in accordance with circular economy criteria.
Modularity
Just Plug and Play – wastewater treatment and sludge drying solutions in modular container solutions. Containers are assembled at Tupos in Oulu and are ready for operation right after delivery.
Owatec water treatment and sludge dewatering units are always built according to customer needs; therefore, the final outcome can vary. All units can work as an individual solution or as part of a full-scaled water treatment plant. Contact us, and we will introduce the best available solution for you.