OWAPRE - Step filter pretreatment unit
OwaPre is a solution built in a sea container for pre-treatment before the actual water treatment process. Automated valves separate large particles directly for further processing, ensuring processes' operational reliability.
Step filters allow the pretreatment unit to separate larger particles straight to the sludge drying unit. This ensures better operational reliability when treating streams rich in solids, like in the food industry.
Examples by industries:
Food and beverage industry – wastewaters
Waste management – open pool waters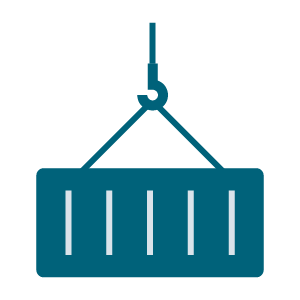 Size / Type of container
Sea Container
Length: 20 feet 6 060 mm
Widht: 2 440 mm
Height: 2 700 mm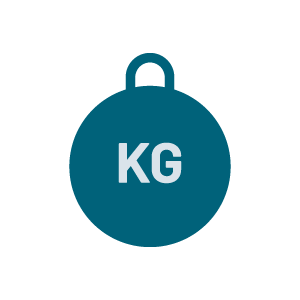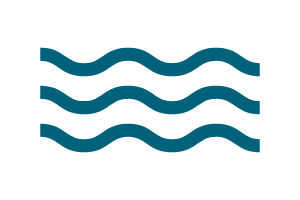 Flow capacity
5 - 200 m3/h
Product group Pretreatment
Product type Step filter unit
Series 3112-
Transportation weight 5 500 kg
Manufactured by Owatec Group Oy
Made in Finland
Step filter TAM Step Filter V4-800-3
Sludge pump Flowrox LPP-T65, 15 m3/h
Shredder pump Mamec KLY-600X
Inlet connection DN65
Outlet connection DN80
pH of the treated water 1–9
Temp of the treated water 5–30 °C
Optimized processes
To maintain optimized processes, water with a high concentration of solids should be pre-treated. The separation of large particles enables even more efficient treatment of water and sludge dewatering.
Reliability
Raw solid separation prevents blockages and breakages, increasing operational reliability and continuity.
Owatec water treatment and sludge dewatering units are always built according to customer needs and therefore, the final outcome can vary. All units can work as an individual solution or as part of a bigger plant. Contact us, and we will introduce the best available solution according to your needs.