A pipe reactor on a separate stand is a space-saving solution for better chemical efficiency. The unit has automation and is fully adjustable according to the water to be treated.
OwaFloc can be connected as part of the OwaMobile chemical treatment or installed separately to enhance existing water treatment. The number of connections has been considered in the unit to be used for dosing and mixing several different chemicals. Solid matter and other impurities can be separated from the water almost entirely by enhancing water treatment with chemical treatment.
Returning the treated water to the processes enables sustainable operating models according to the circular economy.
Examples by industries:
Food and Beverage Industry – wastewater
Waste Management  – runoff and reject waters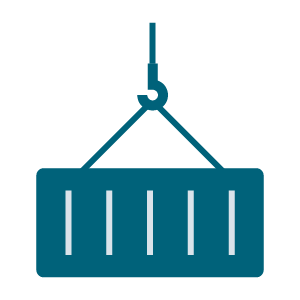 Size / Type of container
Separately standing unit
Length: 1 200 mm
Width: 2 500 mm
Height: 2 500 mm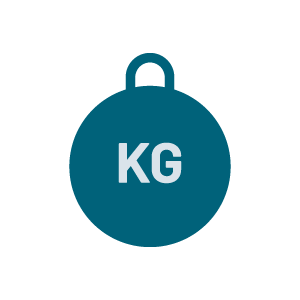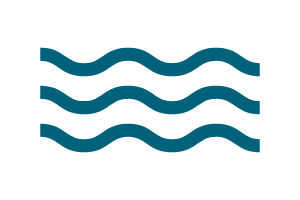 Product group

 Chemical treatment

Product type

 Chemical preparation and mixing

Series

2410

–

Transportation weight

450 kg

Manufactured by

 Owatec Group Oy

Made in

 Finland
Automation and control panel Allen Bradley or ABB
Pipe material PE
Inlet connection DN100
Outlet connection DN100
Drainage valve DN100
Flow capacity 5 – 240 m3
Flow meter and automatic valve 5 – 240 m3
Dosing pump for polymer 0 – 353 L/h
Automatic pH adjustment, incl. pH-sensor in pipe connection 0 – 14
Pipe reactor pressure measurement 0 – 10 bar
pH of the treated water 1–9
Temp of the treated water 5–30 °C
Owatec water treatment and sludge dewatering units are always built according to customer needs; therefore, the final outcome can vary. All units can work as an individual solution or as part of a full-scaled water treatment plant. Contact us, and we will introduce the best available solution for you.