OWABALANCE - neutralizing unit
OwaBalance is a neutralization unit built in a sea container, which is used in the production and dosing of various neutralization solutions.
OwaBalance with automated milk of magnesium and limewater preparation and dosing system. The pH adjustment is connected to the dosing, which enables the optimal maintenance of the target values, for example, in the precipitation of metals. Automation guarantees effective processes in areas with challenging circumstances.
Examples by industries:
Mining Industry dry pit waters
Steel Industry valuable streams separation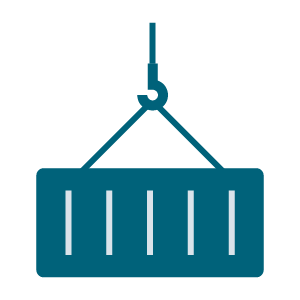 Size / Type of container
Sea container with an extension part
Length: 20 jalkaa I 6 060 mm
Width: 2 440 mm
Height: 6 252 mm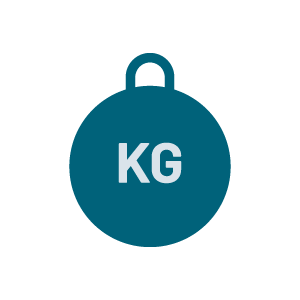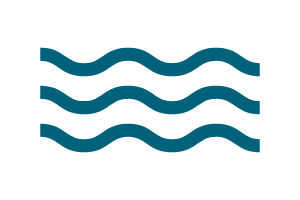 Flow capacity
5 - 240 m3/h
Product group

 Chemical treatment

Product type

Magnesium preparation and mixing

Series

9010-

Transportation weight

7 000 kg

Manufactured by

 Owatec Group Oy

Made in

 Finland
Automation and control unit Allen Bradley or ABB
Automated dosing magnesium milk and limewater
Automated dosing chalk powder
Chalk tank automated surface measurement
Water pump 580 l/h
Solution pump 580 l/h
pH measurement 1 – 11
Chain hoist chalk bag
Chalk bag discharge system by vibrating
Temperature measurement inside the container Fahrenheit / Celcius
Power supply 62 A
pH of the treated water 1–11
Temp of the treated water 5–30 °C
Environmental responsibility
Waters with a high metal concentration require efficient treatment in order to achieve the set permit requirements.
Modularity
Just Plug and Play – wastewater treatment and sludge drying solutions in modular container solutions. Containers are assembled at Tupos in Oulu and are ready for operation right after delivery.
Remote control
Automation, as well as remote control and monitoring, enable continuous maintenance of optimized processes.
Owatec water treatment and sludge dewatering units are always built according to customer needs; therefore, the final outcome can vary. All units can work as an individual solution or as part of a full-scaled water treatment plant. Contact us, and we will introduce the best available solution for you.